Description
It's not just a Gym. It's a community of people who want to be better today then they were yesterday and better tomorrow than they were today.
Address
1324 S Sandhill Dr Unit 3, Washington, UT 84780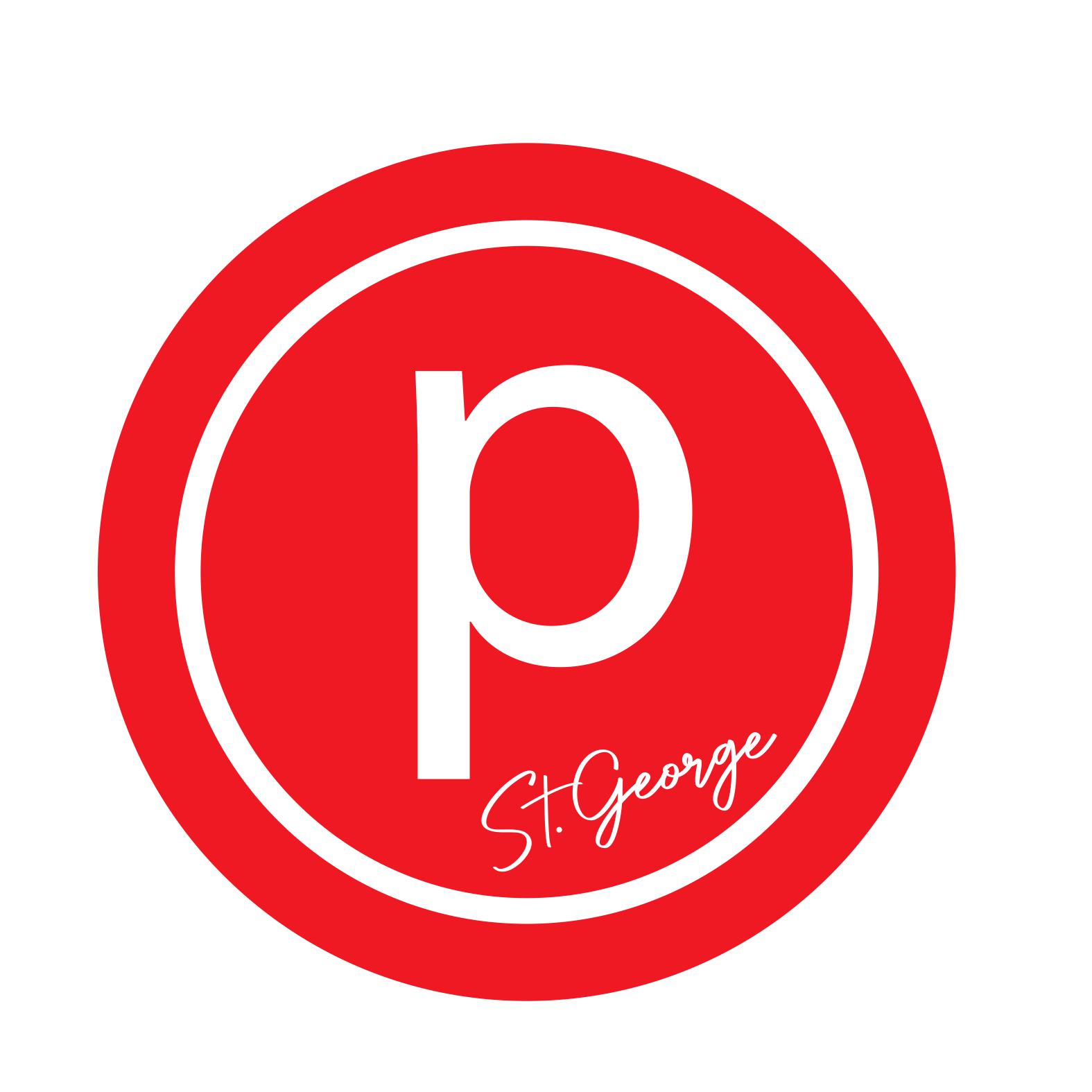 Description
Pure Barre is a full body workout that transforms your mind and body. Our musically-driven group classes focus on low-impact, small movements that strengthen and tone your entire body in 50 minutes or less.
Address
1091 Bluff Street, Suite 308
St George
UTAH
84770