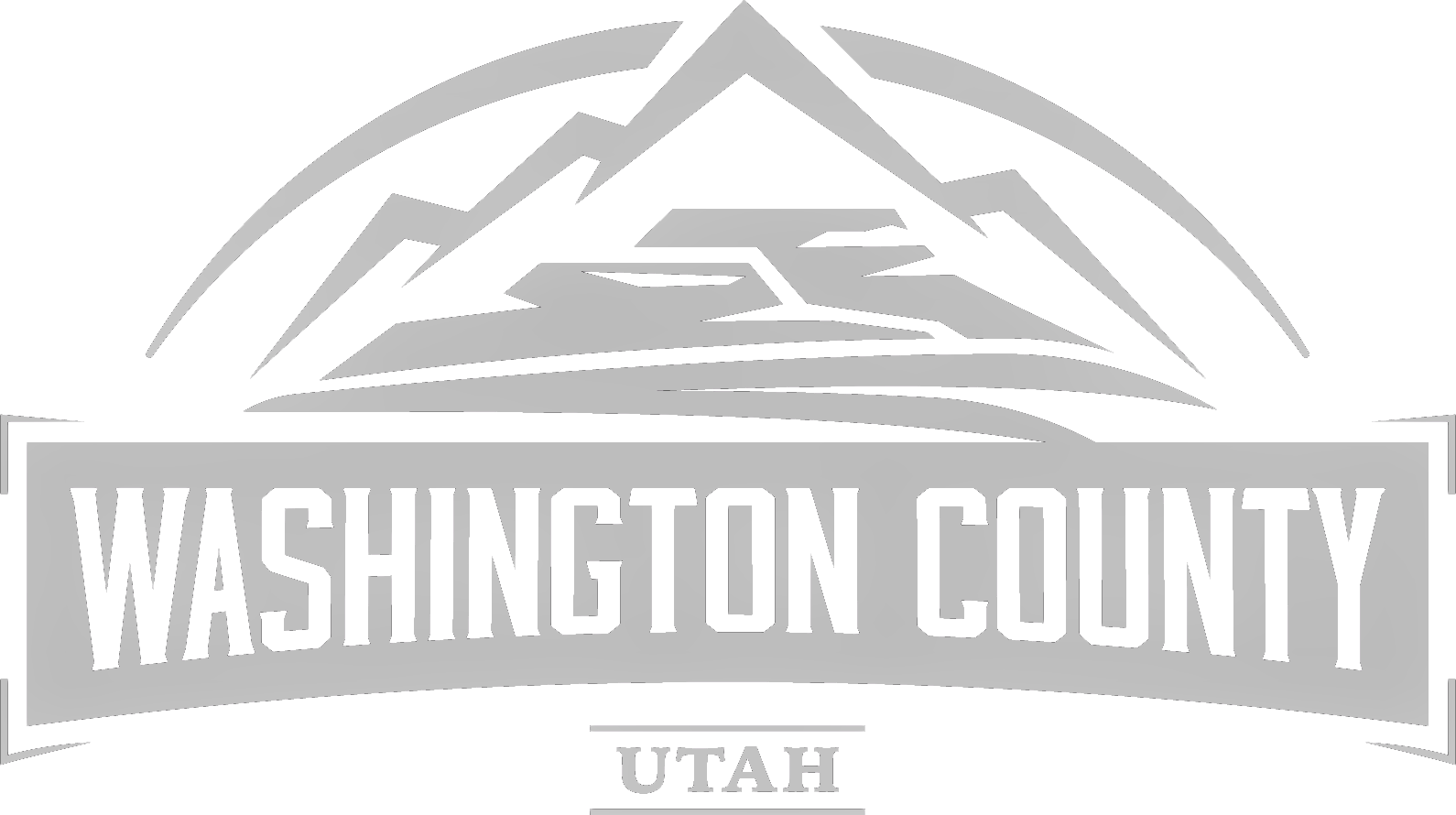 Description
Beautifully located in the intermountain area, Washington County Legacy Park is a perfect place for a variety of events and activities. With indoor and outdoor arenas, heated and air-conditioned buildings, and plenty of seating accommodations, they're prepared to host any occasion whether it be a rodeo or a corporate event.

By the numbers:

14,000 acres of expansive grounds

18,000 square feet indoor exhibition space in both the Grafton and Harmony buildings

Outdoor arena with seating capacity for up to 4,500

3/4 mile groomed race track

The beautiful scenery and convenient highway access make Legacy Park a perfect central hub for all that Southern Utah has to offer.